Healthy Relationship Advice Counseling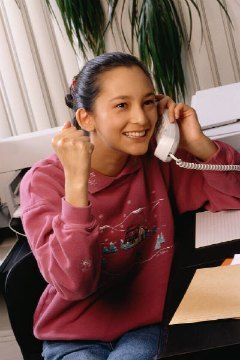 Over 250 people visit our site every day to receive our thoughtful, unique advice on all sorts of relationship issues, dating, sexuality, romance, adding passion, break up advice, etc.
People write us with questions, and we do our best to answer them, when it is a brief response. But sometimes the answer can't wait or you have a challenging issue that can use some special one-on-one guidance.
Here is where our low cost relationship counseling can be a life saver. You can get an answer to your problem and/or some confidential advice over the phone or via Skype by talking directly to Jon and Genie, the creators of this website.
It's easy to set up and with our special internet rate, it's not expensive. In fact, you can schedule a 30 minute session for only $55.00 or a full hour for only $95.00. 
And we've just added a 15 minute session, for a single issue, for only $30.00.

To set up a session, provide your phone number and email and choose the amount of time you would like by clicking the button below. It will take you directly to PayPal where you can easily pay, using Visa, Mastercard or PayPal itself.  We will then contact you by email to set up a time for a phone or Skype session. That's all it takes.

And if you have questions about what session to choose, email us using the form below.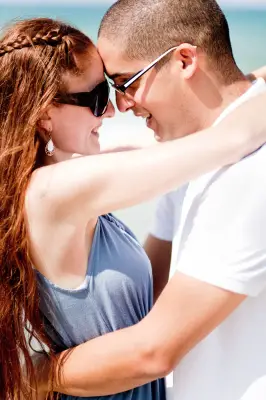 -Need Immediate Help? Find Out About Our Telephone and Skype Counseling Special--Click Here